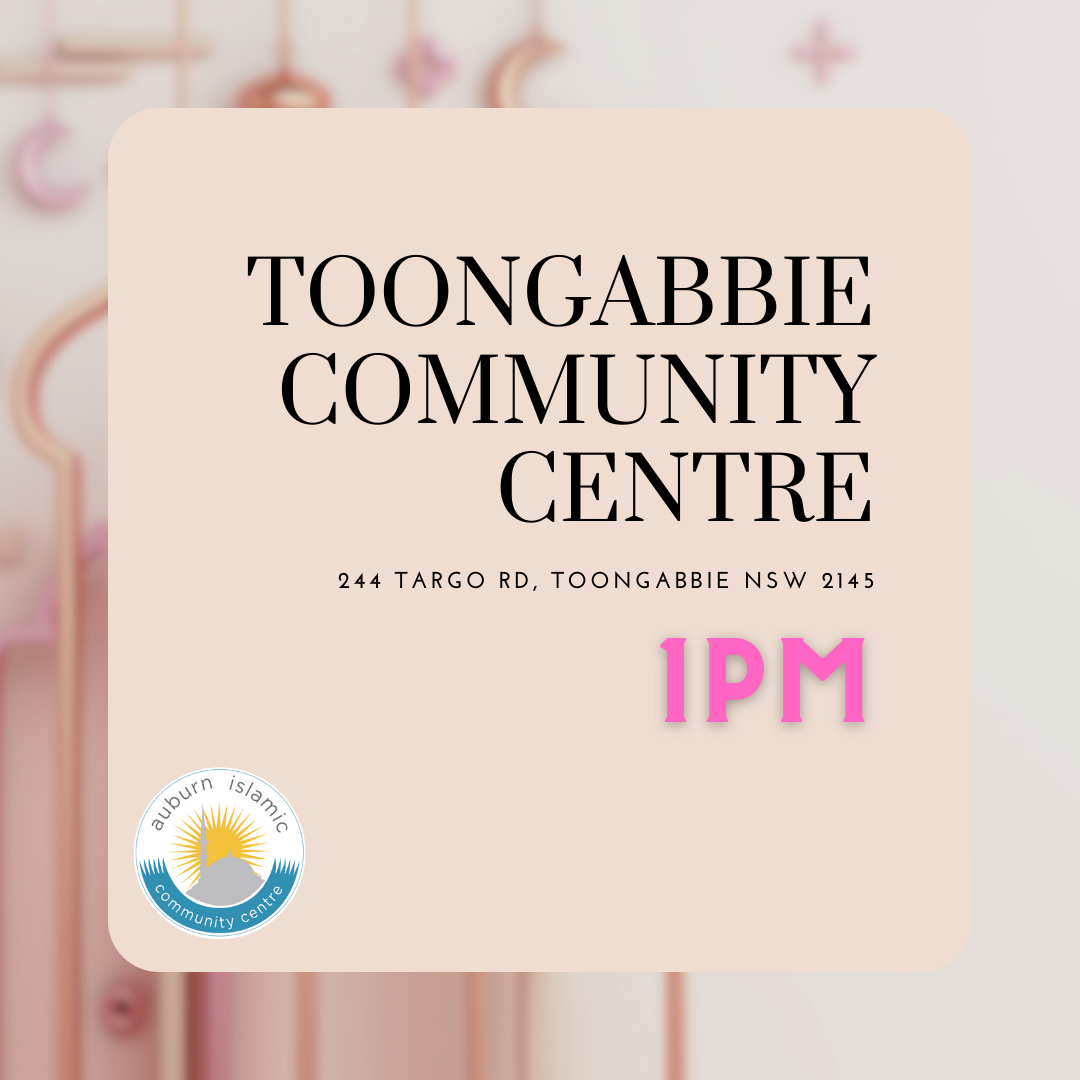 Sermons offered in English.
MEN only.
Parking onsite and in surrounding streets in limited.
Toongabbie Community Centre is one of the newer halls that AICC chose to open for Friday Prayers. Located closer to the Parramatta area, it is one of those halls that is understated and underrated. The hall itself is quite historical, dating back to the 1970s.
Prayers here are conducted in the George Mepham Hall. Parking is available on side streets and behind this hall, so allow for some extra travel time.