FOUNDED ON THE ISLAMIC FAITH

OUR NETWORK AND EXTENSIVE REACH

OVER 20 YEARS OF EXPERTISE
LOCALLY CERTIFIED
Wealth is not diminished by giving (in charity )
You can make a one-off donation or set up a recurring donation schedule. Recurring donations can be set up on a weekly or monthly basis, providing an easy and convenient way for you to support our causes regularly.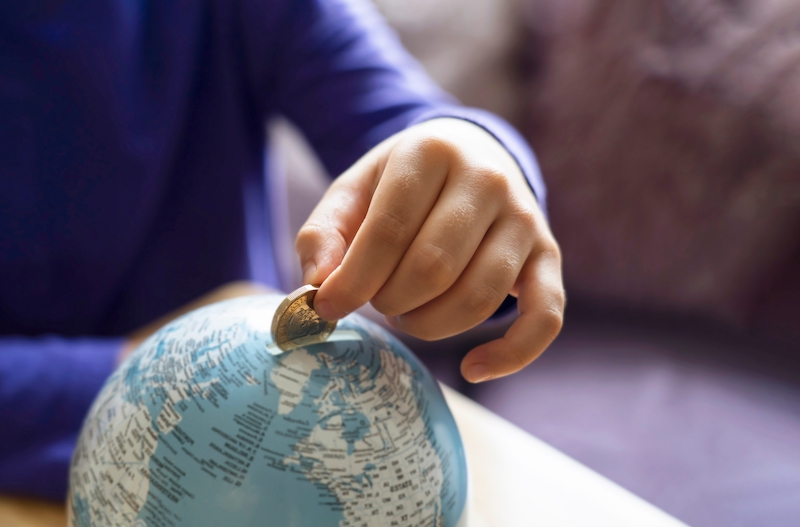 Join AICC's email list to stay informed about our upcoming events, workshops, and community outreach programs. By subscribing, you'll receive regular updates straight to your inbox, ensuring that you never miss an opportunity to engage with our organization. Click the button below to sign up and stay connected with us.
Sign up for our weekly SMS updates to stay informed about prayer timings and events. Click the button below and enter your phone number to receive relevant updates straight to your mobile device.
PRAYER SERVICES
RAMADAN PROGRAMS
COUNSELLING
REGISTERED MARRIAGE CELEBRANT
JUSTICE PEACE SERVICES
EID PRAYERS
SUPPORTING OUR COMMUNITY SINCE 1999
SUPPORT US TO SUPPORT YOU
AUBURN ISLAMIC COMMUNITY CENTRE
12 HARROW ROAD, AUBURN
WWW.AICCAUBURN.ORG.AU
02 96461124